"Merger Talks" was selected as a winner in the Pint-Sized Plays competition 2009 and performed in pubs in Pembrokeshire, Wales. Sophie was played by Teifi Emerald and Daniel by Paul Williams, and the director was Christine Willison. The play was then performed at the Theatr Gwaun, Fishguard (see video below).

It was also selected for the Bare Bones nights and performed at the Old Red Lion Theatre, London, in 2010. Sophie was played by Michelle McMahon and Daniel by Stephen Barden, and the director was Lora Mander. The evening received a 5-star review: Remotegoat review
In 2016 the play was performed by British Shorts at El Esconditeatro, Madrid (see photos below). Sophie was played by Holly Wilson and Daniel by Adam Quintero-Young, and the director was Libby May Small.
It was staged again in the Jensen Fest in New York from 13th-16th July 2017.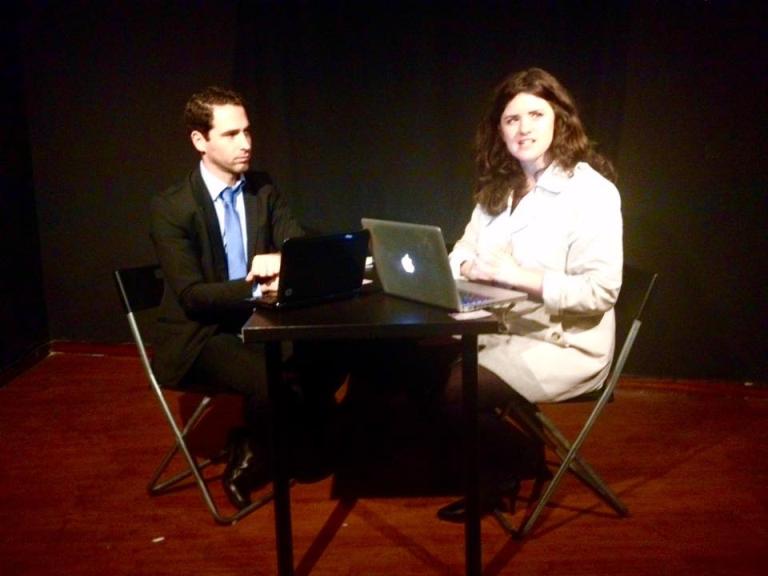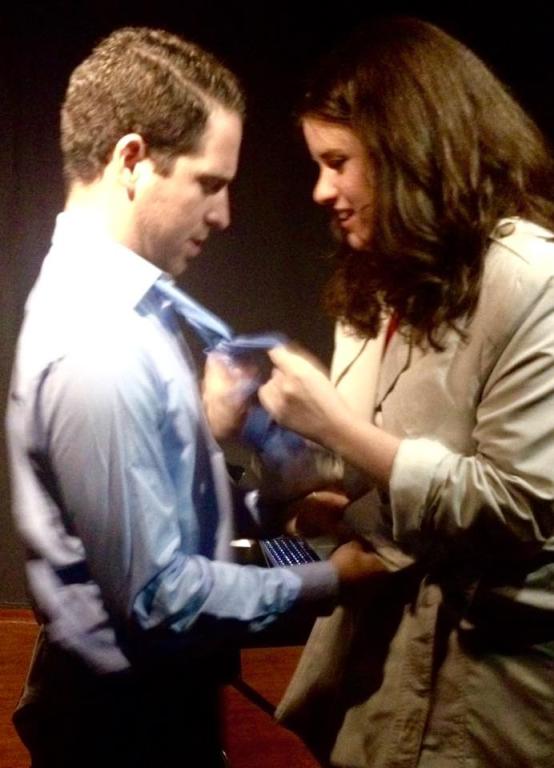 ">